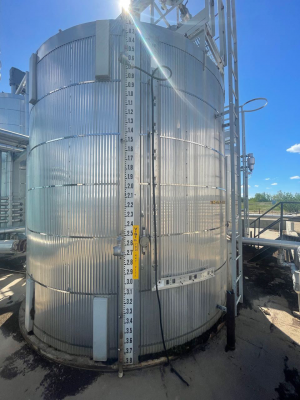 We are pleased to announce we will be accepting offers on the following equipment via email bids. The equipment is located near Devon Alberta. The email offers will be accepted
June 23rd - June 30th, 2021.
** PPE
will just be hard hat and steel toed boots. All persons coming onto site must call before they come and must sign in
Contact Cody 403-771-3984
*All offers must be received no later than 4pm June 30th, 2021
marlonellerby@energyauctions.ca
***Equipment must be removed within 10 days of successful bidding. We have crews available to dismantle, transport to your site for a fee.
All offers submitted via email to marlonellerby@energyauctions.ca are contractual. This is a clean up and all offers are considered.
To view details please click on the following items