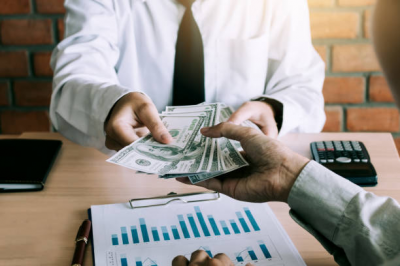 We are so excited to announce our ability to now offer financing on the equipment you purchase.
We will even offer financing on equipment you don't buy from us.
It is so simple we will get you in touch with our financier, you will then fill out the 'credit app' https://www.energyauctions.ca/equipment-financing/ and everything will move forward from there.
Are you looking at purchasing something right now?
Do you need someone else's money to do so?
Is the piece North American based?
If you have answered yes to the questions above call us!
C: 403-815-2016
E: marlonellerby@energyauctions.ca