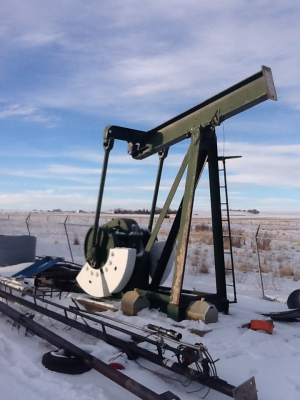 Energy Auctions Inc established in 2008 has been helping broker oil & gas equipment all over the world.
We offer valuations plus keep everything transparent for the seller from beginning to end. Nowadays when there is so much equipment available you need to make sure you are using someone who has been in the industry with you through the downturns so that you know you are going to realize the most money for your surplus.
We will picture, describe & value the piece/s you are selling
We will keep you involved and let you know where we are at in the process
Our staff have 25+ combined years of experience with surplus O & G Equipment
You can be comfortable knowing we will get the most we can from each piece!
Call Cody today!
C: 403-771-3984
E: cody@energyauctions.ca