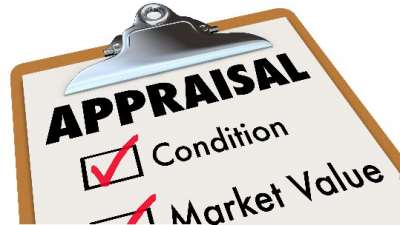 In good standing with Canadian Personal Property Appraisal
Energy Auctions Inc has 2 full time staff available to appraise your equipment.
The appraisal services we offer can be used to appease the banks, the insurance companies, the courts etc.
We will visit the site get pictures & descriptions. we will then research the different valuations you will need for the bank etc.
Forced Sale Valuation (FSV) Wholesale or Auction
Fair Market Valuation (FMV) Current Marketplace
Retail Market Valuation (RMV) Suggested Starting Price
We will put everything into a professional report that you will be able to present to whoever.
Being certified in Canada means we are able to go 'to bat' for you in the case of legal proceedings or insurance claims.
You may want to get an appraisal to see if you can free up some much needed operating monies.
Do you need an appraisal? Call us
Cody
C: 403-771-3984
E: cody@energyauctions.ca
Marlon
C: 403-815-2016
E: marlonellerby@energyauctions.ca