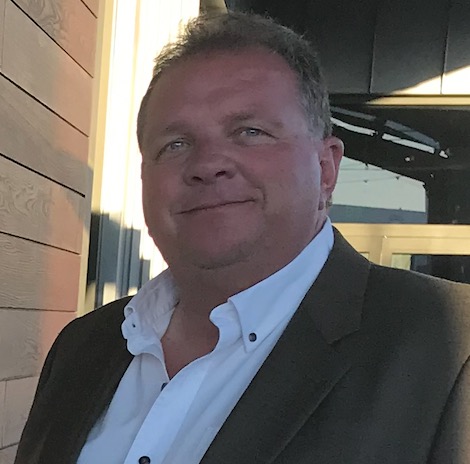 President
• Mr. Ellerby has 30+ years of Sales & Marketing. The last 16 years in the Oil & Gas. In 2008 he and his wife Janet started Energy Auctions. What started as a home based small business has evolved into a worldwide service company. Mr. Ellerby still stays at the forefront of the business. Growing up in Veteran, Alberta on the farm, Marlon learned the auction business at his parents livestock auction yard. Those values & disciplines his parents taught him have never faded. Marlon's interests outside of work are the lake, golf and his ever obsessions with boats that he can't afford.
C: 403-815-2016
E: marlonellerby@energyauctions.ca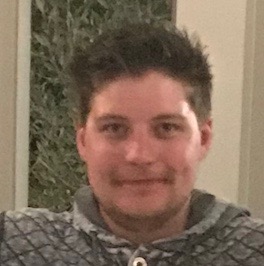 Operations Manager
• Cody started with the family business back in 2013. He has since stepped up to take a more senior role in Sales & Marketing Equipment. His time spent in -40 weather working in an industry he loves have given him a proven work ethic few can match. Along with that role he recently got his Appraisal Certificate. Cody brings a wide range of experience on both the Exploration & Production ends of the industry. When Cody is not working he enjoys ice fishing, ball and campfires at the lake.
C: 403-771-3984
E: cody@energyauctions.ca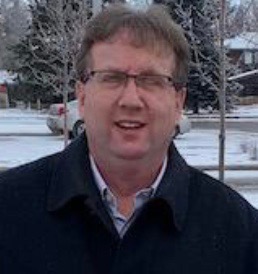 Sr. Business Adviser
• Mr. Carbno -hails from Saskatoon, Sk. Like all of the Saskatchewan folks we have met he brings an honesty and 'get it done' attitude. He has spent most of his work career in sales and sales management. Chad has worked with start-ups and large international companies. Chad's ability to find the right match is incredible. He enjoys the hunt and is well respected within the industry for those skills. He has held sales management roles, as well as V. P. Of Sales and Director of Sales roles. Chad has taken a senior role in Marnet Consulting a division within EA that helps companies divest. Chad enjoys going out with his family and hanging out with good friends.
C: 587-998-2014
E: chad@energyauctions.ca