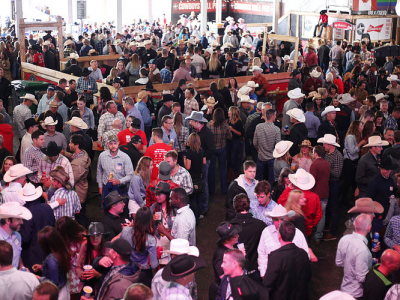 Big Guns Stampede Breakfast
What an amazing event!
Thanks to Duncan and staff for being the catalyst.
Also, a big shout out to Blake, Geoff and the staff at Codeco/Keneco for the endless hours it takes to put on such an incredible event.
Last but not least to all our great customers who took the time out to come hang out with us!!
See y'all next year!