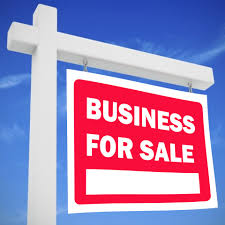 Tank Fab Shop East Central Alberta For Sale International Contracts in place. Shop is busy!! Current GM will stay on. 28 acres Land 12,000' Shop Space Motivated to sell
General Maintenance / Construction Business For Sale Alberta
Healthy EBITDA with strong revenues
Land, Shop, Equipment all included
Solids Waste Disposal Business For Sale British Columbia
Long Term Contracts in place
Owner looking to retire after 37 years
If you or someone you know is looking to sell out let us know. We have investors looking right now for business' for sale in Western Canada.
We will help you present your company to the prospective buyers including providing a brief summary/history plus a limited look at your 'numbers'. If there is interest we will provide the buyers with Confidentiality Agreements that they must sign in order to look deeper.
Our potential buyers will look at E & P Companies as well as Service Provider Companies. $1 - $50,000,000.00
Energy Auctions Inc. is a certified professional appraisal company in good standing with CPPAG. We can help value your company plus we use professional accountants that can determine EBITDA etc for you and advise your best exit strategy, tax implications etc.
We understand there are companies that do not want the world to know they are considering selling. We take this very seriously and will do everything possible to keep this secret safe with C.A's etc
Thanks for doing business with us.